Did Lisa Edelstein Go Under the Knife? Body Measurements and More!
We have listed all plastic surgeries Lisa Edelstein has, and has not, done. Could plastic surgery be her secret weapon? Below are the rumors, plastic surgery facts, and more!
Lisa was born May 21, 1966 in Boston, Massachusetts to Jewish parents. Her professional acting career started in early nineties. She appeared on many TV shows, such as Almost Perfect, Relativity, and The West Wing. However, for her biggest role she had to yet wait. Edelstein started to playd Lisa Cuddy in 2004 on House series. Overall popularity of the show and hers character as well was skyrocketing. Although the series ended in 2011 it is still by far her most notable role. She also appeared as Rachel Mccord in 2013 in three episodes of Castle.
Lisa Edelstein - Plastic Surgery Photos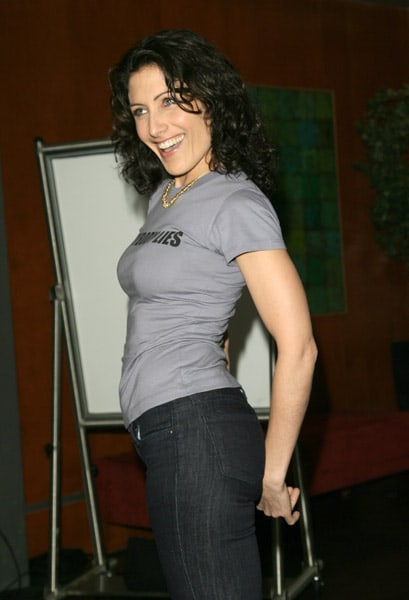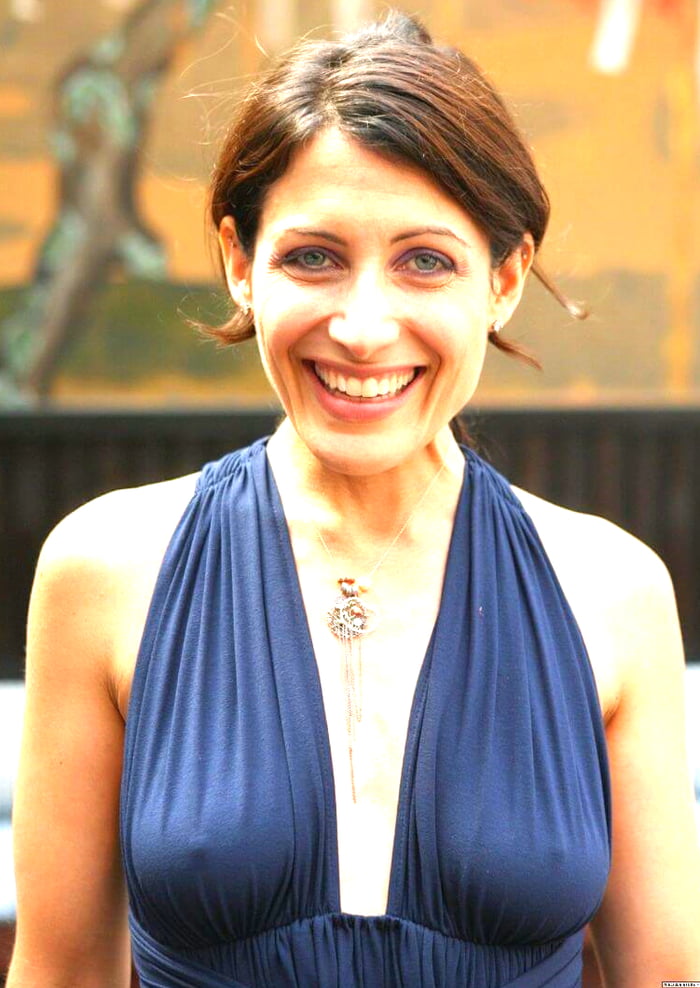 Quotes by Lisa Edelstein
"I do think that people get really emotionally involved in the TV shows that they love and I think that is fantastic. Of course they are going to have opinions. The other thing is that people project onto their television shows. They see a character and layer on many traits that are actually their own or their idea of what that character is."

Lisa Edelstein
"Well first of all, I think the phrase 'jump the shark' has jumped the shark. I read it in every article and I think that when Fonzie actually jumped the shark, 'Happy Days' was on the air for another five years."

Lisa Edelstein
"My opinion's no more important than anyone else's. It's just that I have the ability to have access to more ears when I speak because of my job."

Lisa Edelstein
"Exercise helps me with stress. It changes your brain chemistry. I turn to Ashtanga yoga when I feel the need to relax. I love it, but it's not right for everybody. It's taught to you a little bit at a time, according to your body type and your strength. That keeps things challenging."

Lisa Edelstein
"You know what, I've always been a smarty-pants, and the only thing that goes wrong now is that people know that I play a doctor on TV and so they quickly call me out on the fact that I really think I am a doctor."

Lisa Edelstein