Cardi B Boob Job, Liposuction and Butt Implants
There is no doubt Cardi B has had several plastic surgeries, more specifically, a boob job, liposuction, and butt implants. What do you think of the rapper's enhanced appearance? Learn all about her plastic surgeries and body measurements below.
Cardi B was born October 11, 1992 in The Bronx, New York to parents from Trinidad and Dominican Republic. She publicly admits undergoing various cosmetic surgeries, such as silicone breast implants and also surgical buttock augmentation. She dropped out of college. The year 2015 brought a big break through as she started her musical career and also became a main cast member in reality show Love & Hip Hop: New York. She is currently dating popular rapper Offset.
Cardi B - Plastic Surgery Photos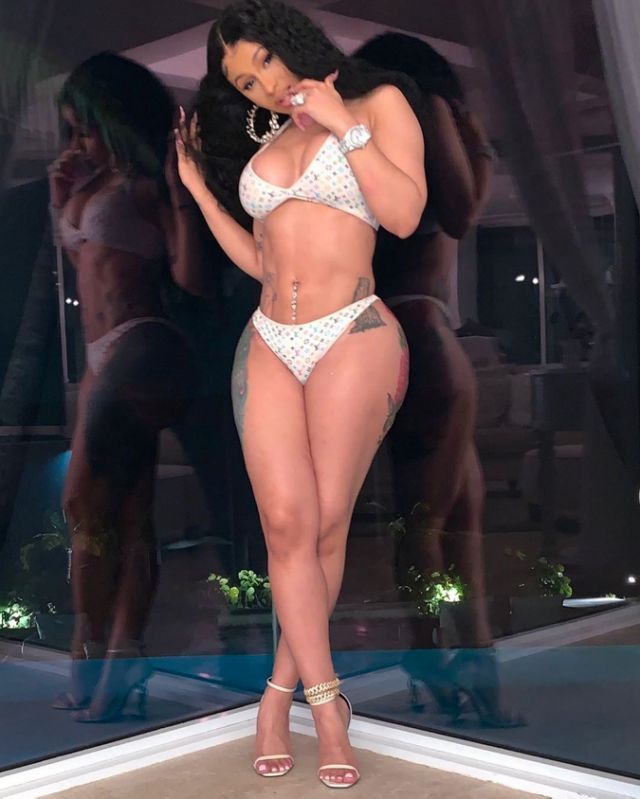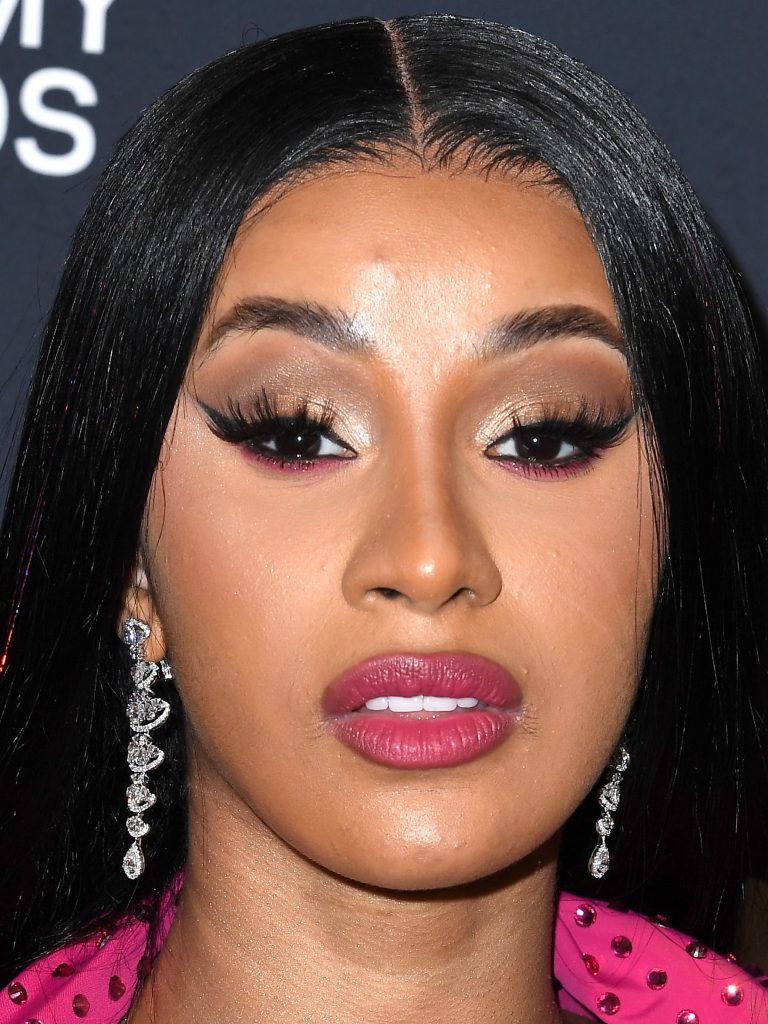 Quotes by Cardi B
"I don't want to live in a small Bronx apartment. I don't want to have three kids that got to share one room."

Cardi B
"I used to worry a lot. I still worry a lot, but not about the things that I used to worry about because my younger self, I didn't regret anything that I ever did... I was happy, and I was free, and I was living it up."

Cardi B
"I do feel kind of guilty sometimes 'cause, like, I could buy myself a $5,000 dress or a $3,000 dress, and I'm buying these things, but I'm knowing that my cousin need money for the rent. And then I gotta tell myself, 'Stop feeling guilty. You worked for this.'"

Cardi B
"I was a little hesitant to do 'Love & Hip-Hop' because sometimes reality TV can be good for your music career and sometimes bad."

Cardi B
"I have a passion for music; I love music. But I also have a passion for money and paying my bills."

Cardi B